DBL Group defines Sustainability as "the ability to survive and grow". DBL's Sustainability 5.0 Strategy consists of Five Pillars: People, Process, Product, Community, and Environment: thus, integrating a holistic approach toward Social and Environmental Sustainability.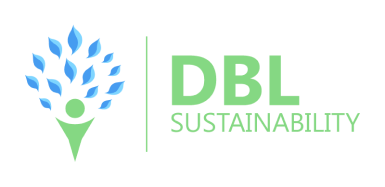 Sustainability Pillars

People

Process

Product

Community

Environment
DBL takes various initiatives with partners to address these five pillars:
People focuses on empowerment, health, and hygiene .
Process encompasses improving efficiency and skill development .
Products refer to innovations and the responsible use of materials.
Community concentrates on local community education, health, hygiene, and safety.
Environment addresses management of water, energy, emissions, and waste.

These are the key elements of DBL's commitment to understanding and meeting the community's needs.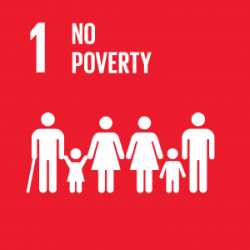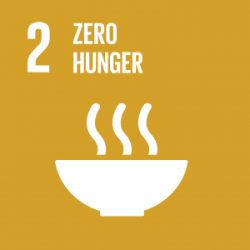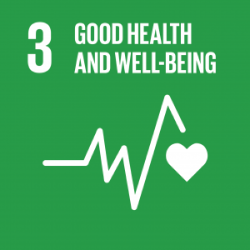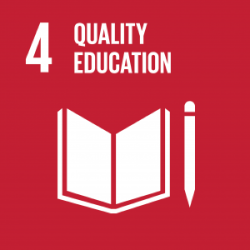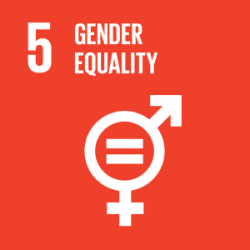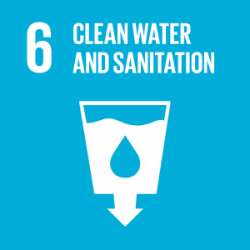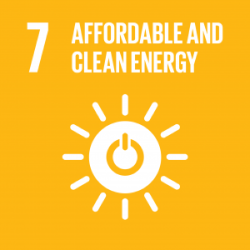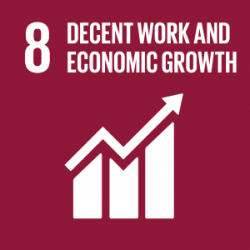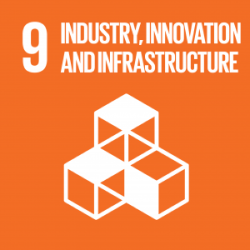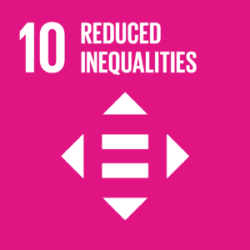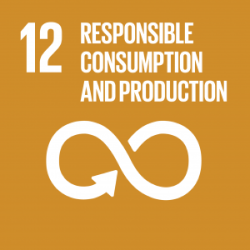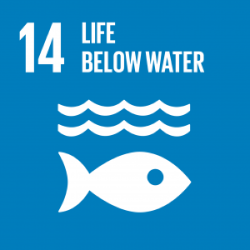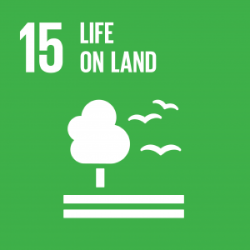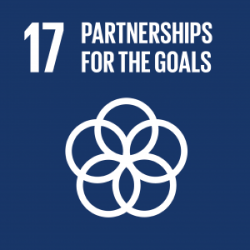 SUSTAINABILITY PROGRAMS
SUSTAINABILITY PROGRAMS
For each Sustainability Pillar, DBL has several Sustainability Programs – both on large and small scales and short and long terms – through which the sustainability plans are translated into actions. DBL also engages with local and international development organizations including BRAC, Business Call to Action (BCtA), CARE, Centre for Disability in Development (CDD), CSR Centre, DEG, IFC, GIZ, Embassy of the Kingdom of the Netherlands, and UNICEF.
Social Sustainability
Female Supervisor Leadership Program

Mini Fire Station – GIZ, Bangladesh Fire Service

Disability Inclusion Program

Community Knowledge Exchange Programs
Environmental Sustainability
Innovation in Yarn Production

Partnership for Cleaner Textile (PaCT) II – IFC

Installing Resource-saving Technologies (EGBs, RWH)

Zero Discharge of Hazardous Chemicals (ZDHC)

Young SDG Innovators Programme – UN Global Compact